Danko Jones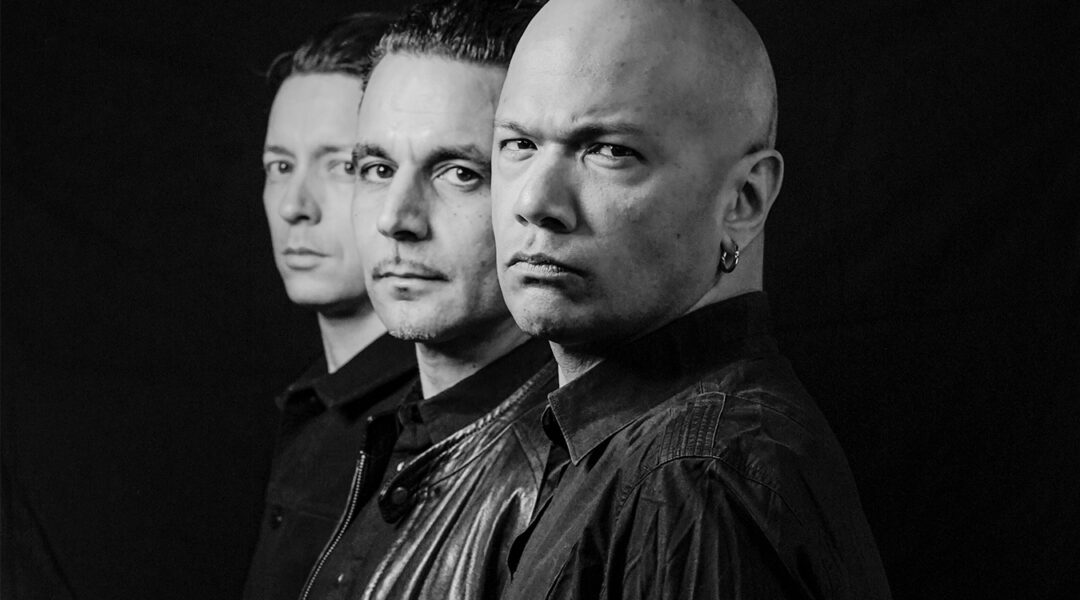 Formed in Toronto in 1996, Danko Jones have seen and done just about everything over the last quarter of a century. Powered by a DIY punk rock spirit, and inspired by the good, great and grotesque of electrified rock 'n' roll, they have steadily built a colossal international fan base and become one of the most acclaimed live bands around, embraced by everyone from mainstream radio-rock fans to die hard metalheads. Along the way, they have released eleven widely praised studio albums, generating a peerless repertoire of fists-in-the-air crowd-pleasers into the bargain. From the spiky blues of 2002's Born A Lion and the crazed power-pop of its follow-up We Sweat Blood (2003), to the priapic perfection of 2010's Below The Belt, the band's knack for hitting rock's sweet spot has never wavered.
Their 11th studio album "Electric Sounds" was released Sept 15 2023, including singles such as "Guess Who's Back", "Good Time" and "Get High?".
Danko Jones has achieved remarkable success, earning Gold and Platinum records, securing massive syncs, and consistently charting in Sweden, Finland, Germany, Austria, Switzerland, France, Holland, and Canada. They have an impressive history of international tours and have shared the stage with legendary acts such as Guns N' Roses, Ozzy Osbourne, The Rolling Stones, Motörhead, and more. In their latest album, both "Guess Who's Back" and "Good Time" claimed the #1 spot on the radio charts in Germany.