Julia Adams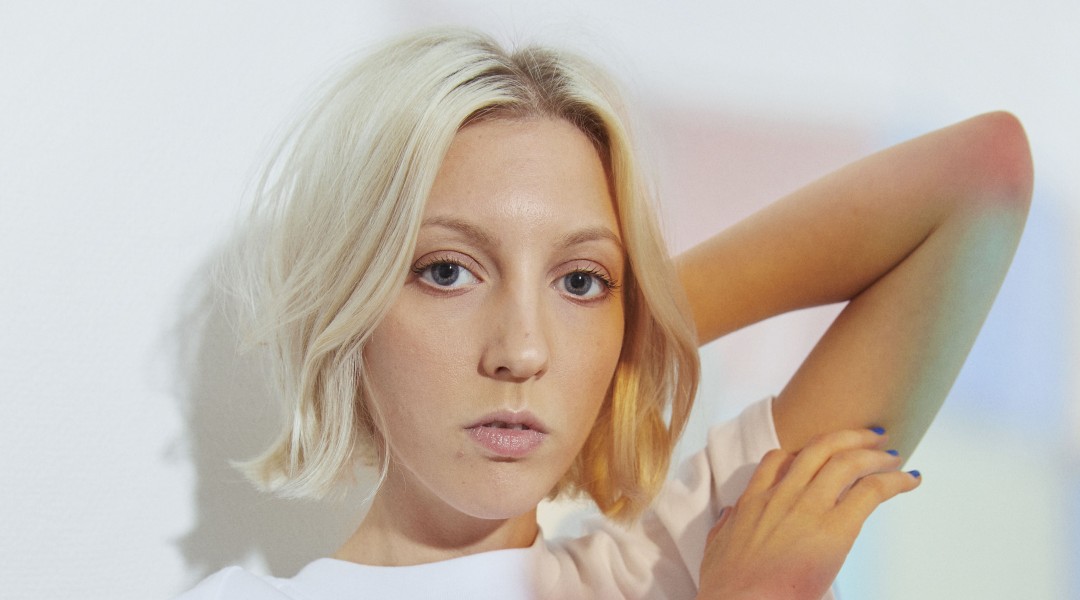 Julia Adams – talented songwriter and Swedish pop queen with a voice like no one else.
At the age of 16, Julia started the indie pop-band Little Marbles that released three albums and toured with Miss Li before the duo went separate ways.
In 2015 she released her debut EP Chanslös as a solo artist, on which she worked together with producer Chords (Timbuktu, Veronica Maggio, Seinabo Sey, Hov1) and ever since she has created one dreamy beat based pop song after another. In May 2021 she released her highly personal debut album Konsten att leva.
She has also performed live at stages such as Queens of Pop, Stay Out West, Popaganda, By:Larm as well as opened for Mwuana and Jonathan Johansson and as a songwriter written for Oscar Zia, Alex Järvi and Lova.