Peg Parnevik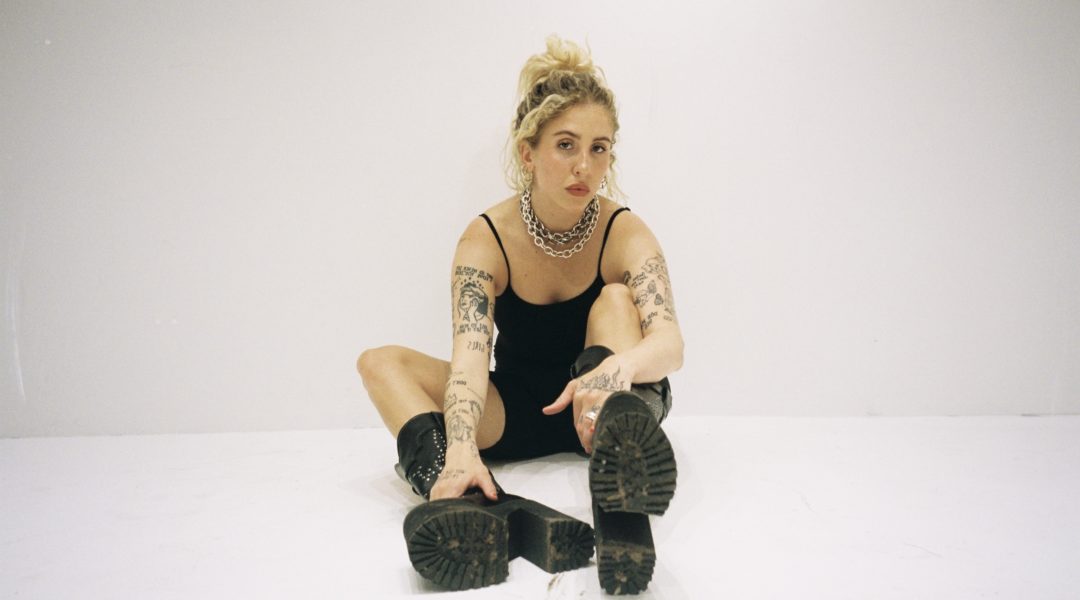 With over 120+ million streams, multiple nominations, several nationwide tours and international features, Peg Parnevik has become the latest scandi-pop sensation.
Peg Parnevik catapulted into the music scene in 2016 with the single Ain't no Saint and was shortly after rewarded with the prestigious Swedish P3 Radio Price in the category "Rookie of the Year". In 2017, Peg released her debut EP entitled Don't Tell Ma, showing off her raspy vocals and fierce lyrics. Since then, she has grown immensely as an artist and a skilled songwriter and has written for other big Swedish artists as well as collaborating with the American DJ duo Sondr and Norway's SJUR. She is also a part of the Swedish duo GAMMAL.
In 2021 Peg showed a more vulnerable side in the singles Somewhere Without Me and My Name that led up to the EP What They'll Say About Us.
Off the stage, Peg has become a huge role model for young people everywhere using her social media platforms to talk about eating disorders, body positivity, feminism, injustice etc.