Tingsek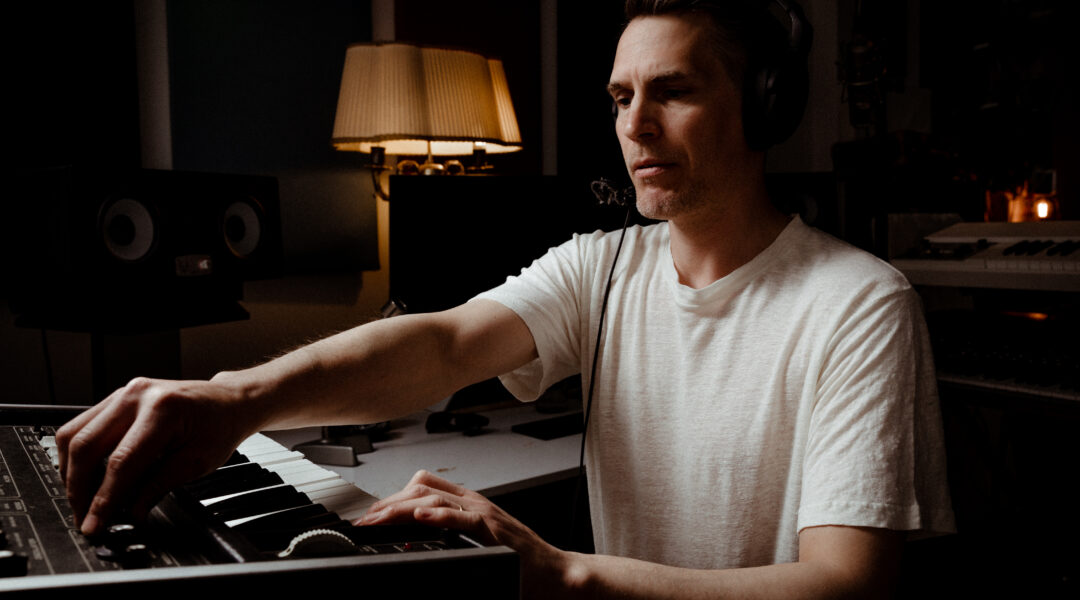 Since the early 2000's singer and songwriter extraordinaire Magnus Tingsek has been giving his audience Swedish soul with influences of classic American soul tradition.
The multitalented producer/artist/songwriter has released seven full-length albums and collaborated with diverse artists such as the Norwegian artist, composer and lyricist Bernhoft and Allen Stone, whose previous album he also produced and co-wrote.
Tingsek is a phenomenal live performer who opened for Adele in Holland, was main support for Allen Stone on North American and European tours and sold out headline shows in Sweden as well as other countries.
His latest album, Home was released in May 2021.