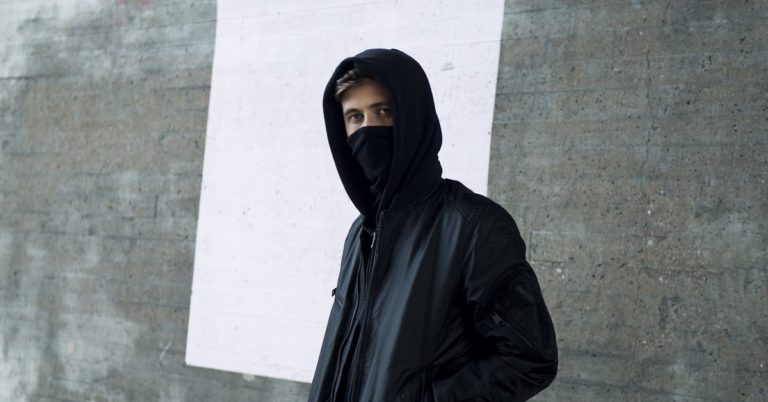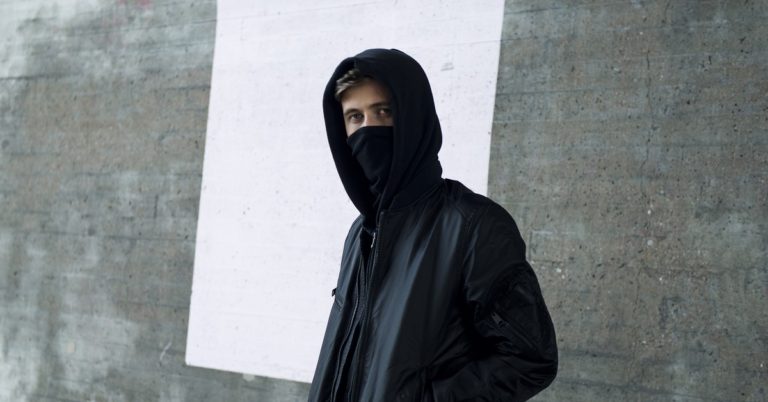 The businesses operated under Bad Taste Records, OBA Management, Bad Taste Events and Feeble Music, all owned and managed by Björn Barnekow and Jonas Nilsson, will merge under the name Bad Taste Empire. At the same time Bad Taste are welcoming Norwegian superstar Alan Walker to its roster of management clients.
During the past 25 years the small independent record label Bad Taste Records, founded in a boy's room in Kävlinge in southern Sweden in 1992, has expanded vastly beyond its early punk rock roots. Over the years a sync- and publishing business (Feeble Music), a management company (OBA Management) and a booking agency and promoter (Bad Taste Events) have emerged and been successfully integrated with the company structure. After 2,5 decades of experimenting, growing and to a certain extent maturing, the time has now come to return to where it all started, with Bad Taste. (Unfortunately this does not mean that we will get back to releasing skate punk records …but we wouldn't rule out doing regular screenings at the office again of Peter Jackson's epic splatter comedy from which we stole our name!) It will be business as usual through most of our different operations, but from now on it will be consolidated under the Bad Taste Empire name.
While going through this symbolic brand transformation we are also taking the opportunity to make some practical changes to the business. We are leaving our home in Lund since more than 20 years and we are establishing a new head office in Stockholm. Simultaneously we are also setting up a branch in Malmö. Our office in Santa Monica, US, will also continue to expand its operations. With these alterations we aim to streamline our operation, get closer to the music business in Stockholm and take a natural step forward in the progression of the company.
Another big thing that happened here is that we, as of January 1st, have entered into a collaboration with the Norwegian company MER Management as co-managers of Alan Walker. Amongst other things our responsibilities include North-, South- and Central America, which means that our presence on the American market will be even greater during 2017. Our relationship with MER goes way back as we have worked very closely together on artist Timbuktu for many years.
With just 3 singles released Alan Walker is already one of the most streamed artists in the world on Spotify, and his YouTube channel has racked up a whopping 1,5 Billion views. He received Gold & Platinum records in 29 countries last year for his song "Faded", a song that came out before he even turned 19! Alan is currently doing a sold out club tour in Europe and starting on Friday next week in Las Vegas he will embark on his first US tour. Based on current projections we are expecting the entire US tour to sell out as well! We honestly couldn't be more excited about this opportunity to work with Alan Walker and the always inspiring team at MER!
The only business that remains in its current form is 7th & Hill Productions, a company founded and operated together with Janne Kleman. Under 7th & Hill we will continue doing innovative and bold festivals and other events in Sweden and the US. We are looking forward to celebrating our 25th year as a company with new projects, challenges, continued success and new exciting collaborations.