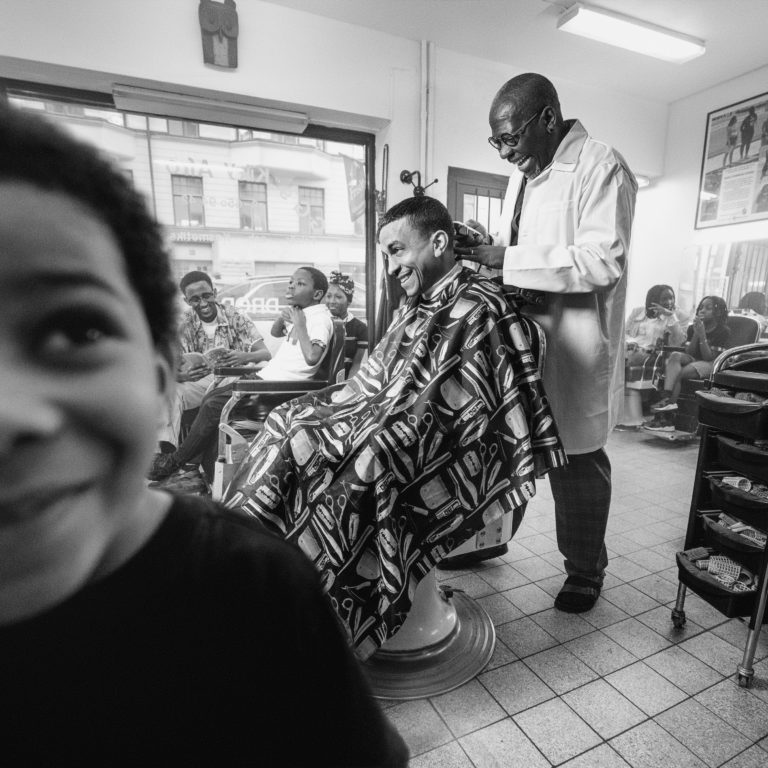 Timbuktu finally returns with his tenth solo album "Du Gamla Du Nya".
12 tracks with a bottle post for the future, with trauma transformed into joy, an Afro-Swedish perspective on the present and above all a celebration.
Produced by Chords & Collén with a magic touch by Julimar Santos, Ketil Jansen, Minna Koivisto Måns Mernsten, Mapei & Dj Large
Listen on your favorite platform!