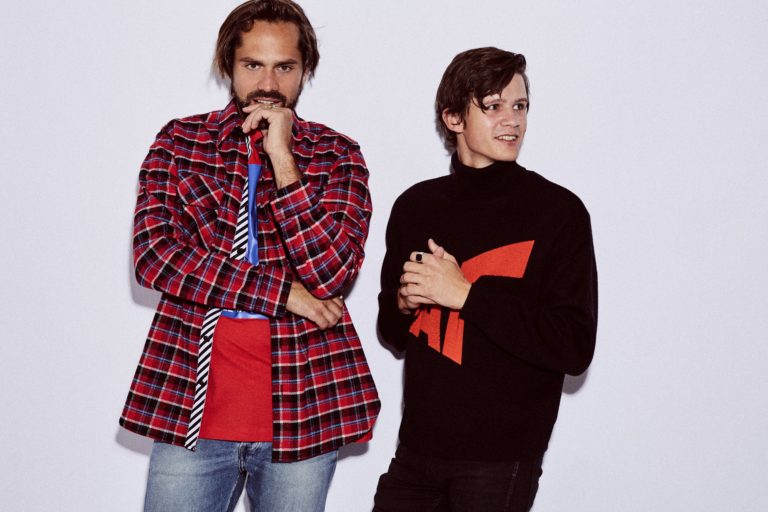 We left 2019 with a bang! Quite literally, in fact.
In Paris, at Arc De Triomphe, they decided to ring in the new year by playing Lemaitres hit single Closer! Take a look!
All of us at Bad Taste Empire would like to wish you a happy new year! We have officially entered 2020, a year we're looking forward to! It will be filled with new music and surprises! Stay tuned and don't miss out on anything.