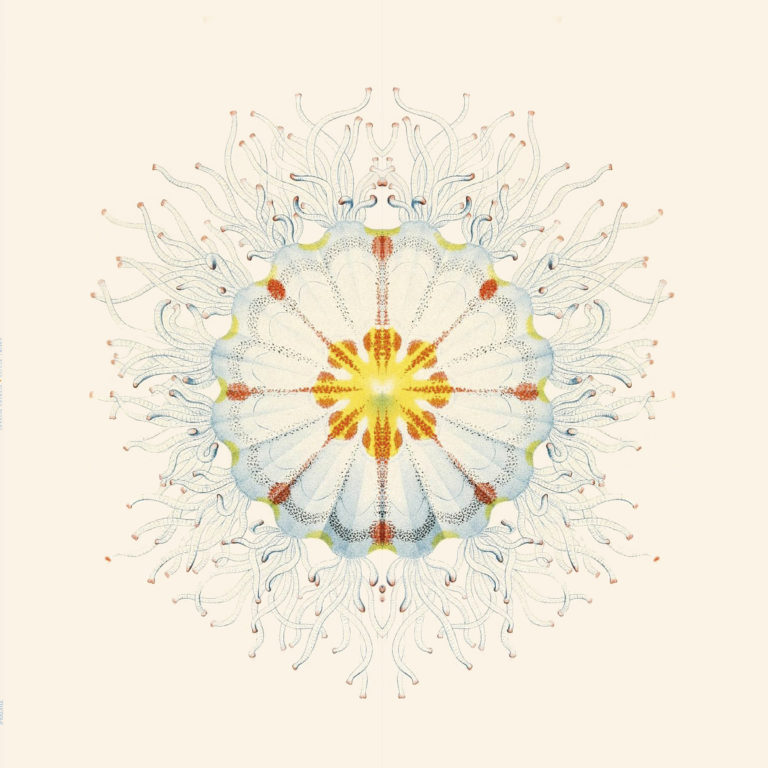 Charlie Charlie just dropped the soundtrack of the summer! Their debut album "Little Things" OUT NOW!
You'll find it on all streaming platforms!
"Little Things" is the brainchild of Gabriella Borbély alias Bella Boo and Jens Resch better known as Chords. Born on a beach in Southern California instead of their hometown Stockholm, it is exactly what you would hope for such a record to be: pop music that is informed by hippie or counter culture and by a Balearic ethos (hence the International Feel address) that is free of blinkered definitions. In equal parts, the duo's ten songs take the listener through honey dripping r&b, while respelling that certain Californian recording studio sound aesthetic, revisit vintage yacht rock and pop tropes as well as they are reflecting dance music influences in a broken, yet gold framed mirror. Most of all, it's like a day dream that you don't want to end.