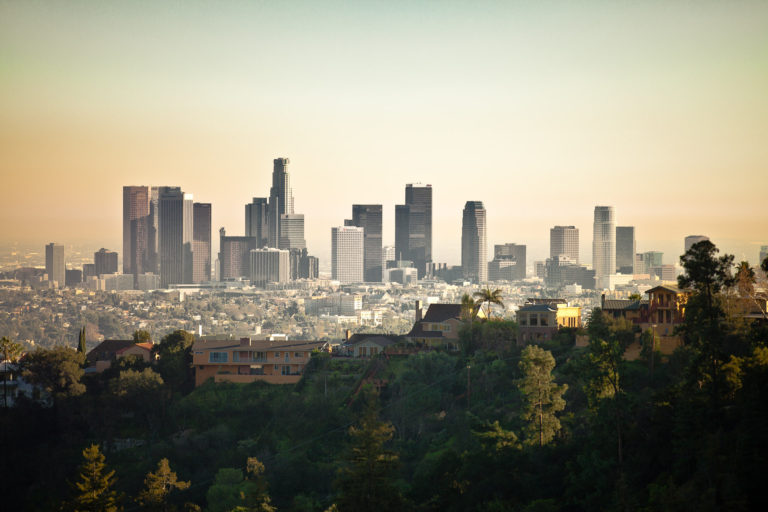 Goldenvoice & 7th & Hill Productions presents:
History will be made this fall with the first ever all- Swedish music festival outside of Sweden. Named after the capital, STOCKHOLM, CA will take place at Shrine Expo Hall & Grounds in Downtown Los Angeles on Saturday, October 15 and feature an impressive lineup of artists on 2 stages: Little Dragon, Icona Pop, Veronica Maggio, Otto Knows, Rebecca & Fiona, Elliphant, Mapei, AronChupa, Salvatore Ganacci & Nause, making it the biggest Swedish cultural event in the United States.
Tickets for this inaugural festival go on sale Friday, July 22 at 10:00 AM via AXS.com/ShrineLA
"We are always made to feel so welcome when we are in LA, super excited to come over and play for you and be part of Stockholm, CA. It's the one and only show we are going to play in 2016! Vi ses snart!!! See you there!!" – Little Dragon on their involvement with STOCKHOLM, CA.
Swedish culture – Music, Art, Film, TV, Games and Design – has never been more prominent on the global market than it is today, a trend so strong it's often being referred to as the Swedish Phenomena. Spotify, Minecraft, Swedish House Mafia, ABBA, the Skarsgård clan and Robyn are now household names. With more than 4.5 million people in America being Swedish descendants (of which 500,000 live in California) the Swedish and American cultures are now more interconnected than ever before. STOCKHOLM, CA is one of many cultural expressions spawned from this relationship.
In addition to music, STOCKHOLM, CA will feature a variety of activations and vegetarian food and beverage options. More information will be announced in the coming weeks.
The festival will give the audience an opportunity to experience internationally recognized artists at various levels, all hailing from the third-largest music exporter in the world. To make the line-up even more eclectic it will feature a few artists performing in their native language that in most cases have never performed outside of Scandinavia.
This all-Swedish festival in Los Angeles, California offers the audience a musical & cultural journey unlike anything they've ever experienced before. Don't miss your chance to make history with STOCKHOLM, CA at Shrine Expo Hall & Grounds on Saturday, October 15. Tickets start at $40.00, plus applicable service charges. The Shrine is located at 665 W. Jefferson Blvd. Los Angeles, CA 90007 213-748-5116.
Music by Sweden, Weather by California. Enjoy!
Connect with STOCKHOLM, CA:
Facebook.com/StockholmCA
Instagram.com/Stockholm_CA
Twitter.com/Stockholm_CA
Official Hashtags:
#StockholmCA #ShrineLA